Her majesty the Queen of England has a few paintings of SHREE JOSHI MURLIDHAR SADASHIV.Joshi Murlidhar Sadashiv born at Binnar, Nasik District, Maharashtra in 1912.He had his primary and secondary education in Nasik, joined Sir J.J School of Arts in 1933.He obtained the diploma in painting in 1936.He passed the Art Masters Examination in 1940and was listed first amongst the successful candidates.While recieving the instructions in Art education he was awarded Merit Scholarship in Murual Painting.
Joshi Murlidhar Sadashiv was a founder member of the Model Art Education Society at Dadar, Bombay.He was also the Principal of Model Art Education Societyn from 1960-1973.He held one man's shows at the Jahangir Art Gallery, Bombay 1971,1972,1973,1974,1975,1977,1978,1979,1980,1982, also in Taj Art Gallery in 1975 and 1976 to name a few.
Joshi Murlidhar Sadashiv has his collections in National Gallery of Modern Art, Delhi,Major State Museums in India, Japan, Perth(Australia), Nairobi(Kenya), London(U.K), Moscow, Nagpur Ajibghar Museum, Mysore, Nasik Kala Niketan.
AWARDS
1955 : Recieved silver medal in Dassara Exhibition for Temples at nasik and Medal Victoria Terminus
1961 : Recieved Rashtrapati Gold Medal by Indian Academy of Fine Arts, Amritsar for his work Kashmir lakes
1961 : Recieved first prize in Mysore dassara Exhibition for portrait bathers at Udaypurwelcome rain
1962 : Recieved gold medal by Indian Academy of Fine Arts, Amritsar for Rainy Bombay
1964 : Recieved National Award by Lalit Kala Academy, Delhi for Graymorning Seascape
1966 : Recieved gold medal and Govt. prize by Indian Academy of Finr Arts for Portrait
1966 : Recieved gold Medal in Mysore Dassara Exhibition for his work Kashmir valley
1973 : Recieved first prizein Mysore Dassara Exhibition for Colombo Beach Boats
PARTICIPATION

Bombay Art Society and Art Society of India, Bombay.
All India Fine Arts and Crafts Society, New Delhi.
Academy of Fine Arts, Calcutta
Art Society, Shimla.
Lalit Kala Academy, New Delhi.
Hyderabad Art Society
Indian Academy of Fine Arts, Amritsar.
Mysore Dassara Exhibition, Mysore
Rajahmundry
Raipur
Nasik Kala Niketan.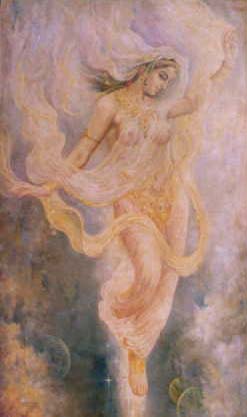 Old
Indian
Heritage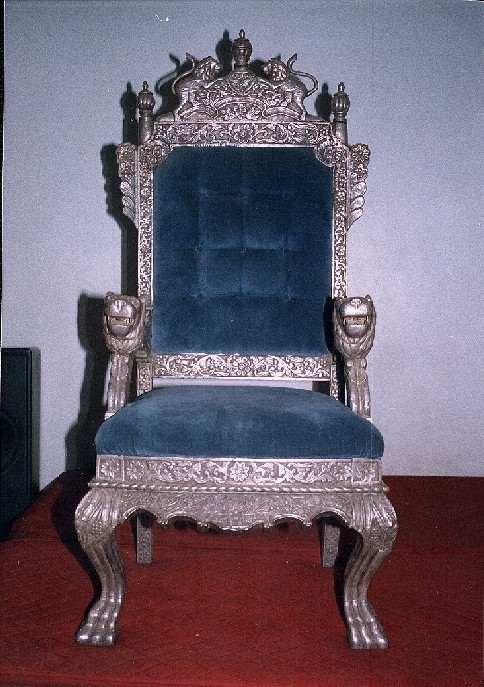 Furnitures